We have a huge range of Lighting Towers for hire in Scotland. Whether for entertainment, farming, construction industries, GGS Generator Hire has a solution for you.

Event Lighting Hire
Whatever your event we have a lighting solution for you, up-lighters, spot lights, ask us today for a quote to make your event visually unforgettable. 

From 10 KVA to 100 KVA we will power your event. Just tell us the location, use, number of days and we will prepare you a very competitive quote.

Fuelling Service
You can't always be around to keep filling your generator and lighting towers during your event. Don't worry, we will take care of that for you.
Lighting Tower Hire for safety at events
Event tower lighting turning night into day!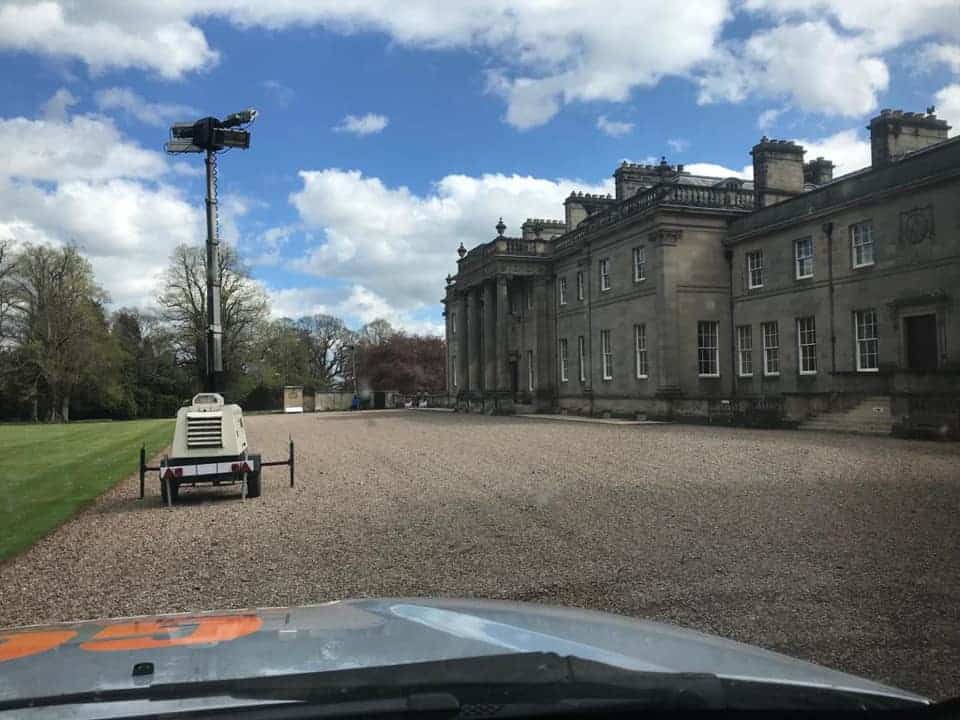 Getting the right lighting on your construction site is crucial, for employee health and safety as well as from a security point of view. Lighting is also an important part of event management, be it a private or sporting event or music gig. GGS Generator Hire provides a wide range of portable lighting tower hire options to meet your needs.
Lighting towers are mobile lighting units powered by a generator (normally petrol or diesel, but they can also be battery-powered, depending on size and electrical output). They provide high intensity lighting where you need it most, whether it's to light up an industrial unit or construction site or create the right ambience and level of safety at an event. The lamps can be rotated for ease of use, enabling you to direct lighting where you need it most. Lighting towers are also designed to run for long periods of time – up to 200 hours depending on the model – so you'll never be left in the dark.
ASK ABOUT OUR GENERATOR REFUELLING SERVICE
Need a generator that will run 24/7 – 365  in a remote location?
We offer a refuelling service that will alert us when your generator needs a top-up and we take care of that for you.
At GGS Generator Hire, we supply a range of lighting towers, from small scale units through to large, multiple lamp options for bigger projects. Our knowledgeable staff are on hand to ensure that you choose the right lighting tower hire option for you. Just let us know the reason for hire, such as event lighting hire, capacity and dimensions of your site and we'll recommend the most suitable and cost-effective solution for you.
If you're looking for lighting tower hire Scotland-wide, make us your first call.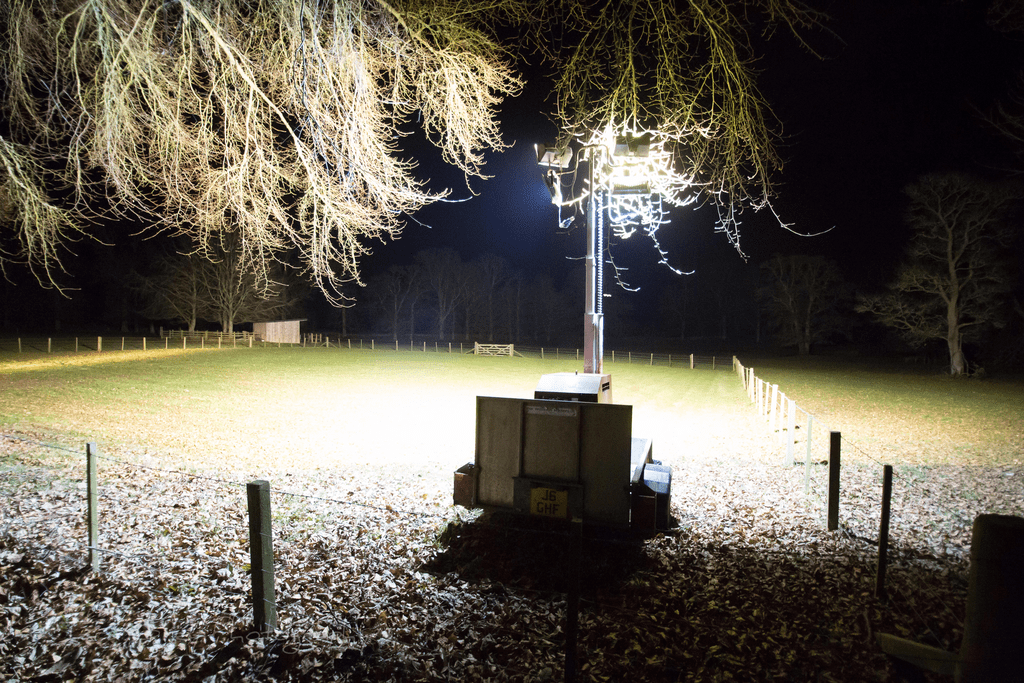 Location
West End
Gordon TD3 6JP
Hours
Mon:8am - 7pm
Tue: 8am - 7pm
Wed: 8am - 7pm
Thur: 8am - 7pm
Fri: 8am - 7pm
Sat: 8am - 7pm
Sun: Closed