If you are looking for generator hire near me you have come to the right place, in Scotland, we have generators suitable for all events and use. From marquee weddings, festivals, gigs, agriculture and farming, gala days and highland games. We have a generator to fit your needs and your budget.

Event Lighting Hire
Whatever your event we have a lighting solution for you, up-lighters, spot lights, ask us today for a quote to make your event visually unforgettable. 

From 10 KVA to 100 KVA we will power your event. Just tell us the location, use, number of days and we will prepare you a very competitive quote.

Fuelling Service
You can't always be around to keep filling your generator and lighting towers during your event. Don't worry, we will take care of that for you.
Generator hire to bring your events to life
If you are looking for reliable generator hire Scotland based, you've come to the right place!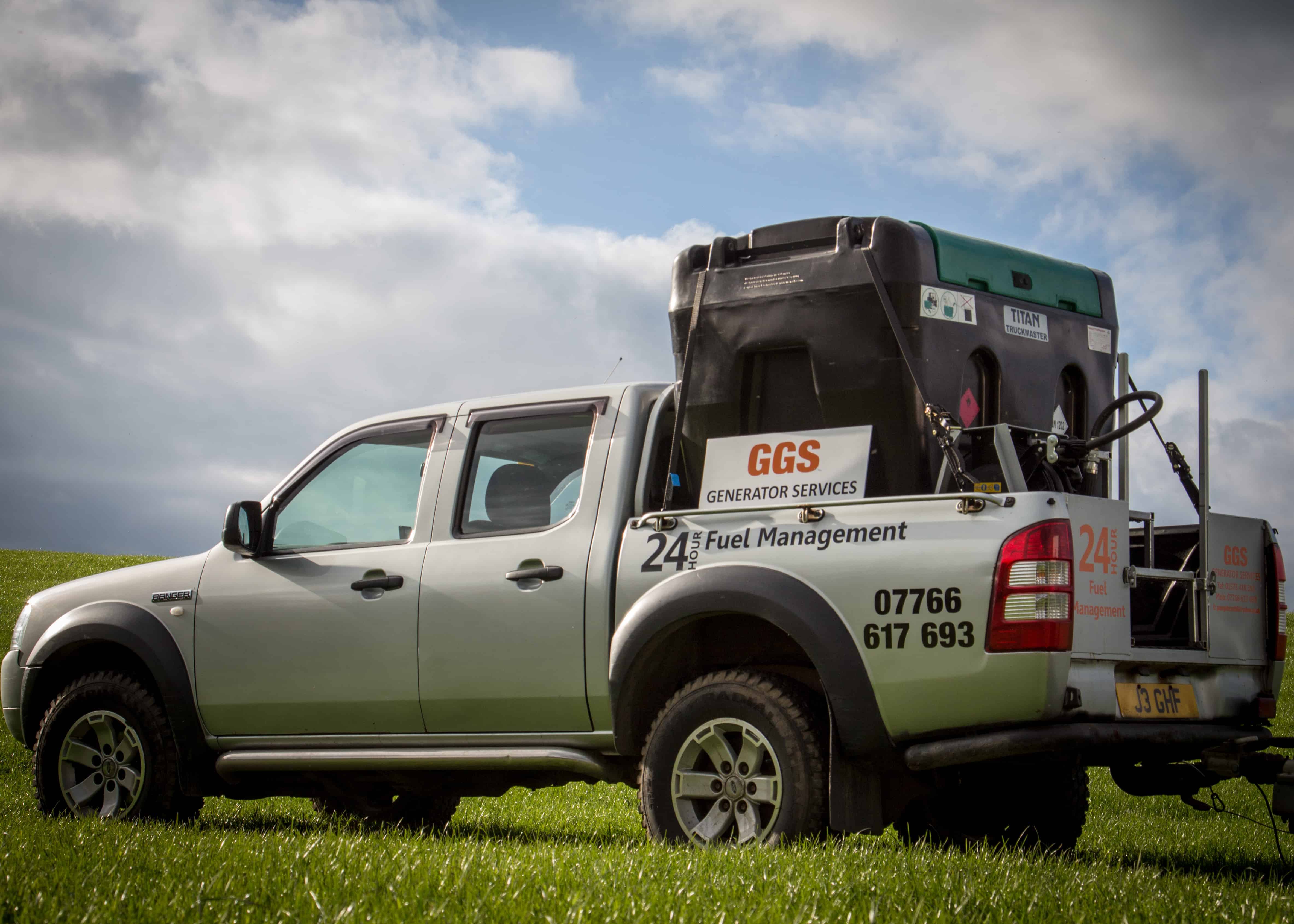 For all your event generator or event lighting hire needs, GGS has your power covered. Whether it is for weddings, parties, festivals, social events, concerts, corporate parties – we can provide a solution that will work both indoors & outdoors and provide you with powerful peace of mind. 
With over 20 years of experience, we know the event power industry. GGS generator hire has the equipment and skills to provide a top class service for event generator hire and even whole event lighting hire. We are a well-respected service, usually recommended by word-of-mouth from previously satisfied customers.
Check out our reviews!
ASK ABOUT OUR GENERATOR REFUELLING SERVICE
Need a generator that will run 24/7 – 365  in a remote location?
We offer a refuelling service that will alert us when your generator needs a top-up and we take care of that for you.
Based in the Scottish Borders region with a strong local reputation, our generators are perfect for events requiring outdoor generator hire such as the Highland Games or an outdoor wedding. We operate nationwide, with a 24/7 hotline for your generator needs.
A reliable power source is crucial to the successful planning of an event, ensuring the whole programme runs smoothly. A failure in power can be disastrous, so it's vital that you have peace of mind with your power solution. GGS Generator Hire can guarantee you that security, knowing that your outdoor or indoor event won't go dark. We make it as simple as possible to hire the best generator for your requirements and are able to work a range of different power requirements. 
For your event power needs, choose GGS. Get in touch to discuss your requirements today!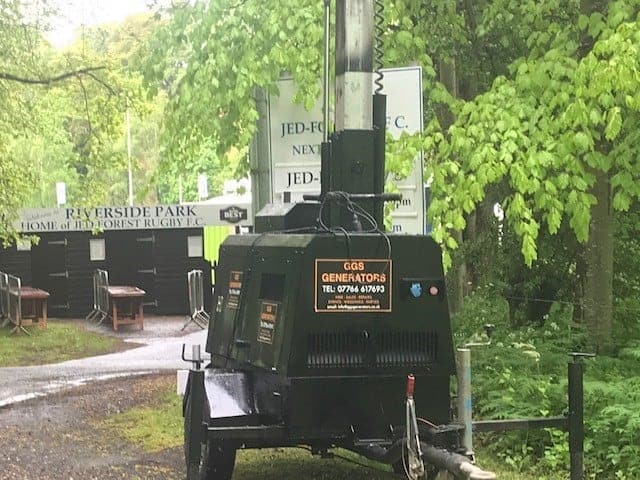 Location
West End
Gordon TD3 6JP
Hours
Mon:8am - 7pm
Tue: 8am - 7pm
Wed: 8am - 7pm
Thur: 8am - 7pm
Fri: 8am - 7pm
Sat: 8am - 7pm
Sun: Closed