We have an event lighting package and marquee lighting hire package to suit any event from wedding marquee lighting, to gigs and festivals. Let us know your requirements and we will tailor a plighting package for your event.

Event Lighting Hire
Whatever your event we have a lighting solution for you, up-lighters, spot lights, ask us today for a quote to make your event visually unforgettable. 

From 10 KVA to 100 KVA we will power your event. Just tell us the location, use, number of days and we will prepare you a very competitive quote.

Fuelling Service
You can't always be around to keep filling your generator and lighting towers during your event. Don't worry, we will take care of that for you.
Marquee and Event Liighting Hire
Beautiful lighting solutions for events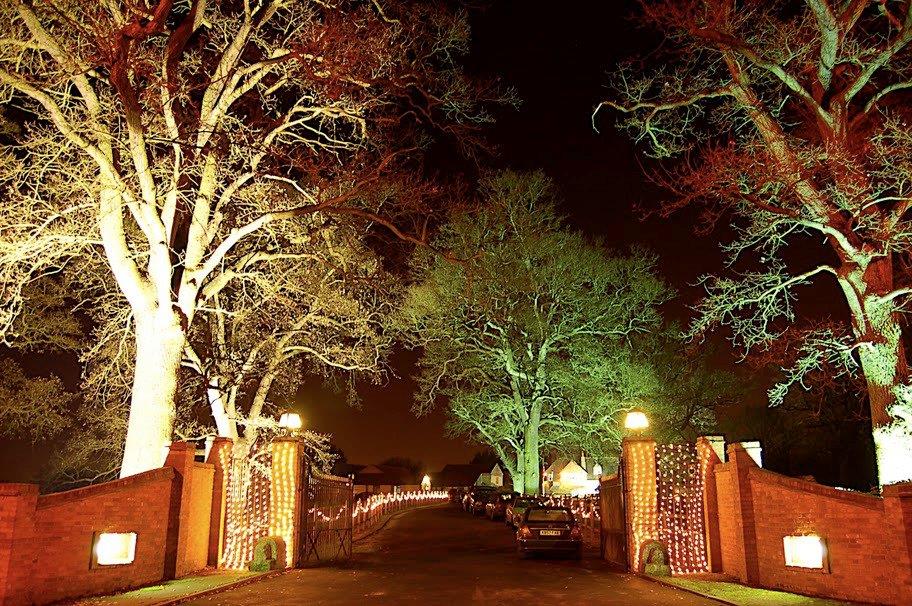 We provide event lighting solutions for a variety of occasions, from weddings and other special family celebrations through to music gigs and large sporting events. If you're looking for event lighting solutions to complement your next outdoor occasion in Scotland, we have a wide range of options available for hire to ensure that your event is memorable for the right reasons. 
For weddings and smaller events and celebrations, we know how important it is for you to get everything just right. The right lighting can provide the perfect ambience for your event, and we offer a wide range of solutions including marquee lighting, tree uplighters and walkway lighting to help create that extra special backdrop. We even offer a range of coloured lighting should you need it. 
ASK ABOUT OUR GENERATOR REFUELLING SERVICE
Need a generator that will run 24/7 – 365  in a remote location?
We offer a refuelling service that will alert us when your generator needs a top-up and we take care of that for you.
For larger events, where security is just as important as atmosphere, we offer a range of spotlight hire and uplighter hire options, including building uplighters and venue entrance lighting to make sure your event remains safe as well as enjoyable. 
Powered by our range of fuel generators, our lighting hire solutions deliver a continuous and reliable stream of power for as long as you need it. We also offer a range of quieter generators to ensure that noise doesn't impact on your celebration more than is necessary.
Your event is just as important to us as it is to you. We offer one of the best ranges of lighting hire solutions in Scotland, and our team of friendly and professional experts are on hand to provide any advice and guidance that you need. Just talk them through your event layout and power capacity, and they'll work with you to find the perfect event lighting solution for you.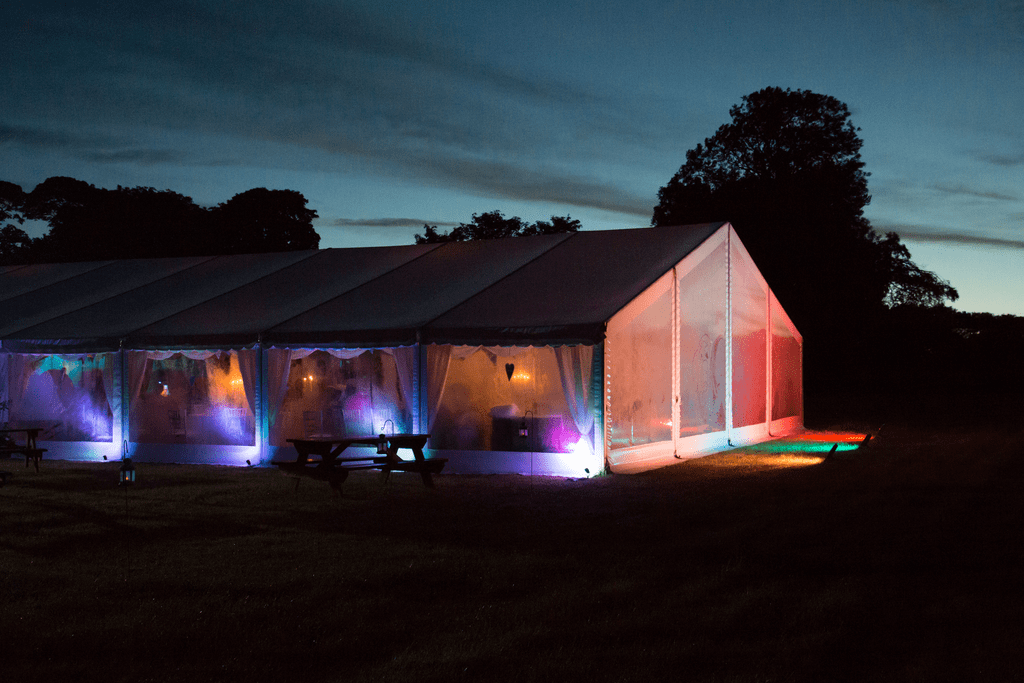 Location
West End
Gordon TD3 6JP
Hours
Mon:8am - 7pm
Tue: 8am - 7pm
Wed: 8am - 7pm
Thur: 8am - 7pm
Fri: 8am - 7pm
Sat: 8am - 7pm
Sun: Closed