generator hire for weddings
Getting married at a country estate or on some beautiful remote Scottish coastal location? Dont worry, GGS Generator Hire for wedding marquees will ensure that the spotlight is on you!

Event Lighting Hire
Whatever your event we have a lighting solution for you, up-lighters, spot lights, ask us today for a quote to make your event visually unforgettable. 

From 10 KVA to 100 KVA we will power your event. Just tell us the location, use, number of days and we will prepare you a very competitive quote.

Fuelling Service
You can't always be around to keep filling your generator and lighting towers during your event. Don't worry, we will take care of that for you.
Generator Hire for Wedding Marquee
Marquee Electricity Generators turning the spotlight on you!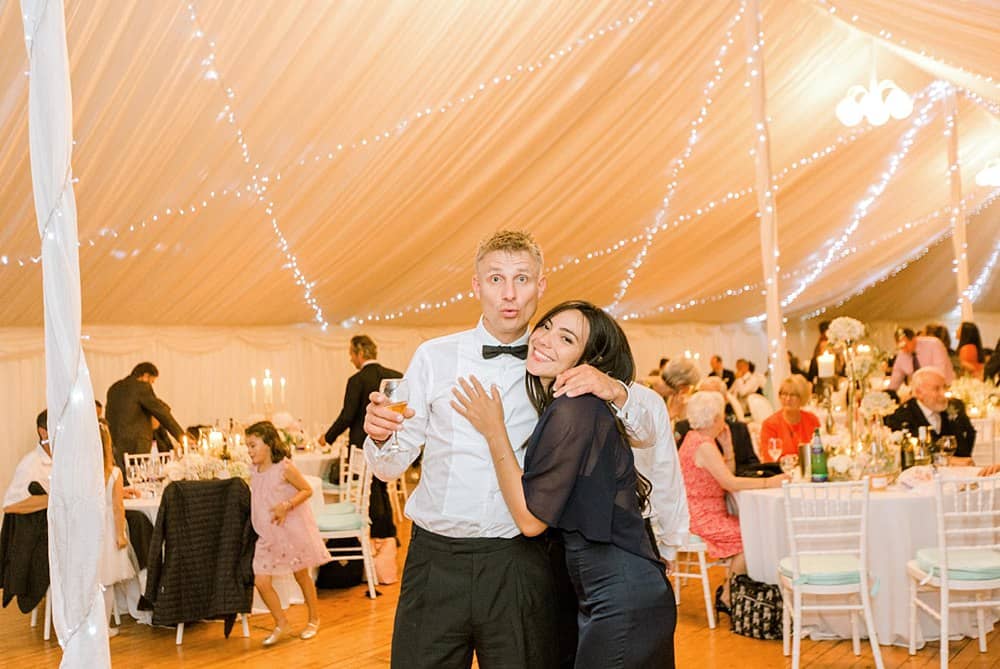 Marquees are popular choices for weddings as they offer a great deal of flexibility and allow you to accommodate any number of guests in any setting. However, having the right equipment to provide the power needed to get your marquee wedding party up and running is crucial, and this is where we can help.
As a reputable marquee generator hire business, we supply high-quality, dependable generators suitable for all wedding marquees.
All weddings catered for
No matter how big or small your wedding marquee is, our generators will provide the vital electricity and lighting needed to accommodate your requirements. Wherever you plan to get hitched, our team of professionals can provide generator hire for wedding marquees up and down the country, whether in a back garden at home or in large grounds elsewhere.
ASK ABOUT OUR GENERATOR REFUELLING SERVICE
Need a generator that will run 24/7 – 365  in a remote location?
We offer a refuelling service that will alert us when your generator needs a top-up and we take care of that for you.
Generator  Hire for Weddings
Our wedding marquee generator hire company is well connected and has an excellent support network, so we're in the best position possible to make sure all of your demands are fulfilled. We supply all reputable marquee companies, making us the preferred choice for wedding planners who want a hire company they can trust.
Dependable
When it comes to generator hire for weddings marquees kitted out with our gear will guarantee to run smoothly and without any unexpected hitches. That's because we use high-quality, dependable generators with backup solutions if needed so that you can relax and focus on enjoying your big day.
Effective and affordable
The cost of a wedding can quickly mount up, so sourcing affordable solutions help to keep to a planned budget. The good news is that our generators for weddings are available at highly competitive rates, so won't become a burden on your bank balance. Plus, by being fuel-efficient, our generators won't cost the earth in more ways than one.
When you need to hire a generator for a wedding marquee, get in touch with our friendly and helpful experts.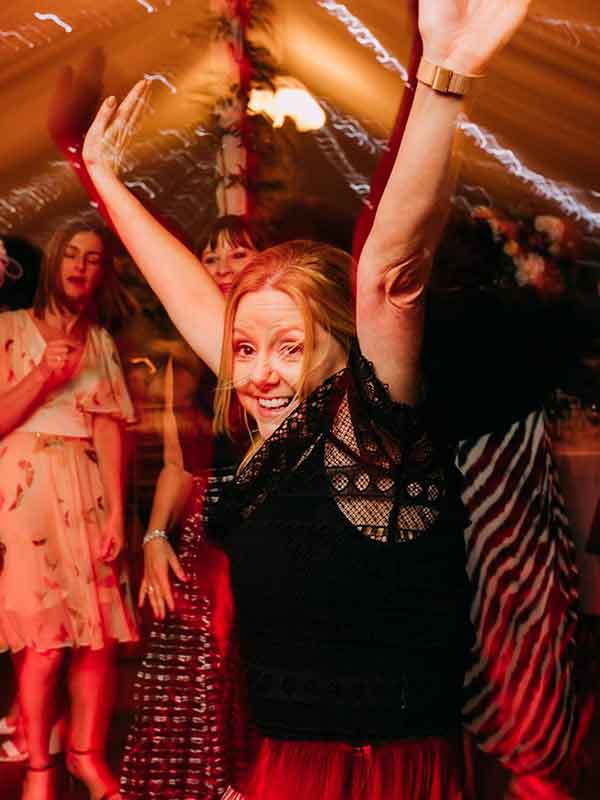 Location
West End
Gordon TD3 6JP
Hours
Mon:8am - 7pm
Tue: 8am - 7pm
Wed: 8am - 7pm
Thur: 8am - 7pm
Fri: 8am - 7pm
Sat: 8am - 7pm
Sun: Closed